Explore the globe with a Westin timeshare resale. As a Starwood Vacation Ownership member, you'll have access to thousands of destinations!
As one of three resort-families in the Starwood Vacation Ownership network, Westin Vacation Ownership provides upscale villa accommodations in some of the most world's most sought-after vacation destinations.
Westin Vacation Ownership affords Westin timeshare owners unparalleled flexibility, allowing them to choose when, where and how they want to vacation; within a vast network of hundreds of resorts.
Looking to Sell Your Westin Timeshare? Look no further! We can help you sell it with NO UpFront Costs.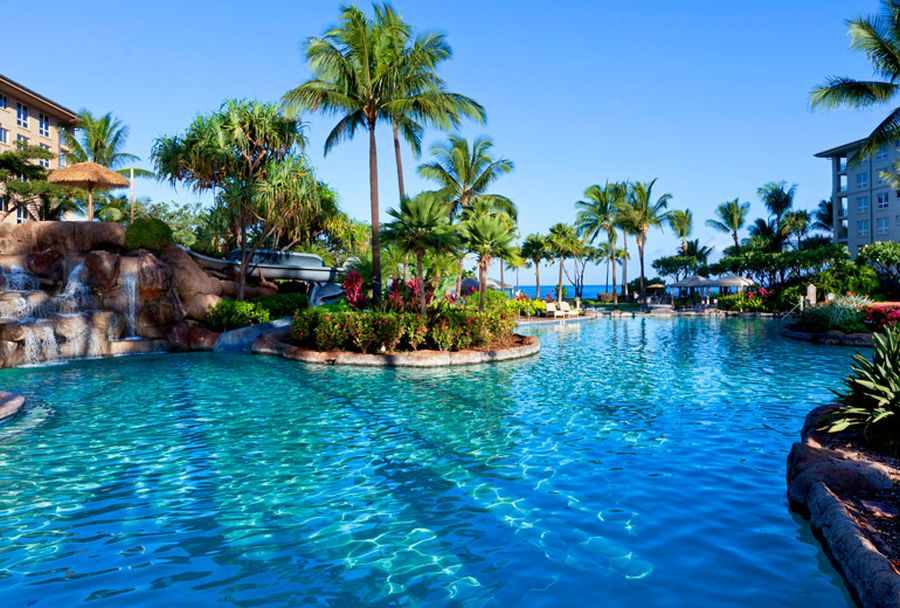 Travel the World with Westin and Starwood
The Starwood Vacation Network provides its members with access to the full Starwood collection of vacation properties; as well as affiliate access to thousands of other destinations around the globe.
As one of the most prestigious names in timeshare, Starwood Vacation Ownership (SVO) provides access to more than 850 distinguished Sheraton and Westin resorts, as well as access to the world-famous Harborside Resort at Atlantis.
Outstanding Resorts and Incredible Flexibility
Westin timeshares are sold as deeded timeshare interests; affording owners the choice of fixed-week or floating-season ownership. Additionally, all Westin timeshares are assigned a StarOptions value, for exchange within the SVO network.
StarOptions function much like traditional points – and can be banked and/or exchanged for time at other Starwood resorts.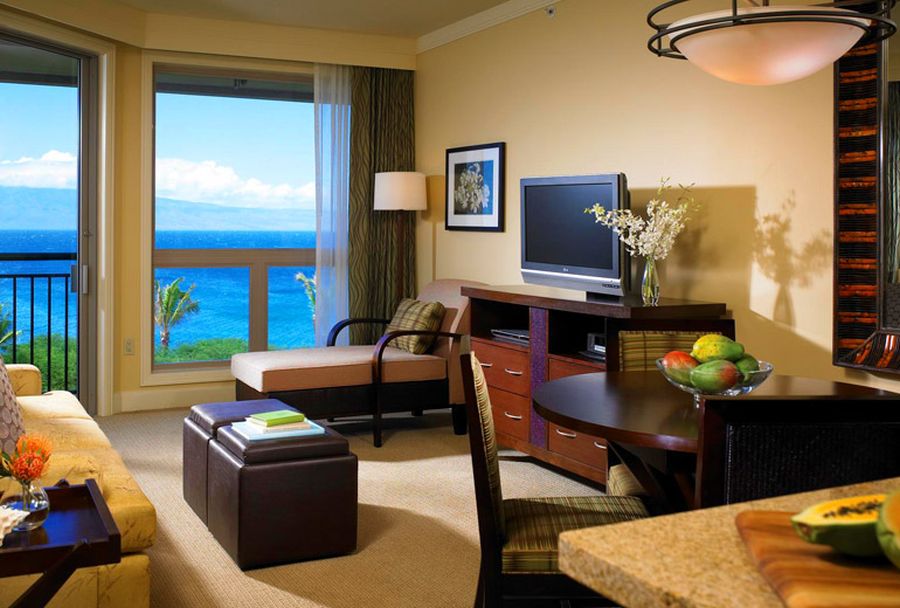 Our customers are raving about our personalized, hands-on service. Whether you're buying, renting or selling timeshare
Hi Diane: It is MH...you helped me buy our Hilton Lagoon Tower timeshare approximately one year ago! We are in Hawaii right now! For one month--using our timeshare...we love it! Thank you for all of your help in the buying process....

JB

Hi Claudia: You are welcome and please do. Happy holiday weekend to you too Claudia! Please advise me where we can give YOU and your company a 5 star rating or comment on how awesome our experience with your company has been. I know we aren't done yet; however, it has been a pleasure so far. Take care. PS: Please personally thank your boss Diane for her willingness to help us with this, 🙂

Lourdes D

It just occurred to me that a testimonial would be appropriate, in case it would be of benefit to you and Timeshare Broker Sales:

We received and deposited the check today for sale of our timeshare. Great work! You handled the whole thing with great dispatch and care. You were easy to contact, and Don was great at explaining our situation and offering to help. Diane was then on top of the whole thing, giving us good advice and helping us with details as they came up, especially going the extra mile to help with unexpected turns in the road. It was all conducted and concluded more quickly than we had expected. We thought the price was good and the commission quite reasonable. We especially appreciate your being so considerate and pleasant at all times.

Thanks again for such an excellent job!
Teresa B

Before contacting Timeshare Broker Sales I attempted to work with other agents who did not answer my questions or return my calls/emails (and who only seemed interested in selling me more expensive timeshares). Fortunately for me, I discovered Diane at Timeshare Broker Sales and she was fantastic! She listened to what I wanted to get and made every effort to find my desired timeshare. She worked every day and weekends and kept me updated constantly on the status of things. Her expert advice and knowledge made my purchase go super smoothly! You cannot go wrong with Diane. Without Diane and Timeshare Broker Sales I would still be looking for my new timeshare, or I would have paid thousands of dollars more.

Sarah S.

Hi Diane: We've received our Deed and Title insurance a couple of days ago. At this time, I'm just waiting for Hilton to update their records. We wanted to thank you for all your help. Making this purchase was a very pleasant experience. We're new to all of it, and you've helped us out a lot.

LA

Thank-you for making the purchase of a timeshare in the Mayan Riviera region of Mexico, an easy & professional experience with really no problems. All the paperwork sent to me was of a very straight forward & professional nature, allowing everything to proceed smoothly. The buying of a timeshare was made an easy & painless transaction because of your company (Timeshare Broker Sales) handling all areas of the purchase in the form of personal information needed , titles changed, resort paperwork, escrow services etc.

KB

Hi Diane: We've received our Deed and Title insurance a couple of days ago. At this time, I'm just waiting for Hilton to update their records. We wanted to thank you for all your help. Making this purchase was a very pleasant experience. We're new to all of it, and you've helped us out a lot.

LA

I just wanted to personally thank you for your help. You have always been very professional and helpful with everything I have asked. I will recommend you and your company as well as do business with you again.

M & P W

Diane and Don and their team were a pleasure to work with. As we are all busy, most of my communication was done via email, which I appreciated. Their responses to my many emails were excellent. The escrow company that Diane and Don used for closing the process was also exceptional. I would refer Timeshare Broker Sales to anyone trying to sell a timeshare.

DL, California

Karen, your handling of our timeshare sale was excellent at a cut-rate commission. You solved the problem of slow buyer response on signing a sales contract, quickly found a new buyer at the same sales price, and closed the deal and sent our check promptly. Thanks!

D & MH

My experience with Timeshare Broker Sales was a very productive one! They were very professional in handling the sale of my properties and were quick to return calls on any questions that I had with them. I would highly recommend to anyone interested in selling their property, to use Timeshare Broker Sales, you won't be disappointed.

CK

Diane did everything in her power to get the timeshare of our dreams. Diane and her staff were very professional and did not let anything stand in their way to make sure we were happy and get the timeshare within our price range. We highly recommend this company to anyone in the market for a timeshare.

Dr. & Mrs. F

We purchased our 2 bedroom unit through Timeshare Broker Sales and feel very satisfied with the entire transaction. We are very pleased with how smoothly everything went and they were always there to answer any questions we had. I recommend their services highly to anyone contemplating purchasing a timeshare.

LF

It was a very positive experience. I appreciate that you only charge a fee once the timeshare has been sold. You were very fair and diligent. I have and will continue to recommend you to people in the future. Thanks again!

L R, Virginia

Just wanted to thank all of you for your very professional services. Claudia was so helpful and informative with all of my questions. With all of the scams etc. going on in the timeshare resale business, I must admit I was a little skeptical at first. You guys proved me wrong and made it a very pleasant/professional experience.

DW

Thank you for great service in selling our property. We will highly recommend you to anyone who is interested in selling a timeshare.

J & B

Hello Everybody at Timeshare Broker Sales: We listed our timeshare unit at Harborside at Atlantis with Timeshare Broker Sales. We couldn't be more pleased with the service we received. The timeshare market at that time was probably the worst it's been, and our unit came with unusually high annual charges. Despite these challenges, they called only three months later with a buyer willing to pay our asking price, and the sale closed soon afterwards without any complications. Our thanks for a job well done!

B & GS

After spending over a year searching for and trying several timeshare sales organizations, my wife and I were growing increasingly frustrated with an almost complete lack of results. We finally found Timeshare Broker Sales, and couldn't be more pleased. The manner in which they dealt with the entire process was very professional, including the closing which they assigned to Duncan Realty

CY

My husband and I were so pleased with the sale of our Mexican timeshare at Cabo san Lucas. It was a scary thing to try and do but we found that with your help nothing could have simpler. We made the deal and you pretty much did everything for us. We just needed to provide the papers that you needed and to sign on the dotted line wherever it was necessary. Thank you so much. We recommend your service to anyone wanting to sell a timeshare. It was a piece of cake!

J&LS
→
Buy Westin Timeshare Resale to Save Thousands
If you're interested in securing a lifetime of flexible, affordable vacations around the world, contact us to save thousands. When resorts sell timeshare, the price is often inflated to generate a massive profit.
We'll help you save thousands, and bypass the aggressive sales techniques that many resorts employ when selling timeshare.
There are a few things you should know about Westin timeshares resales, in particular.
Westin Timeshare Resales: Mandatory Resort
If you are considering purchasing your Westin timeshare on the resale market, you must purchase at one of the three "mandatory resorts" in the Westin family order to qualify for StarOptions.
If the option to exchange for other Starwood resort properties (without paying a fee) is important to you, you'll want to buy timeshare at one of these StarOptions mandatory resorts:
Westin Ka'anapali Resort
Westin Ka'anapali North
Westin St. John (Hillside Phase)
Westin Kierland Villas
Luckily, the above Westin timeshares are some of the most beautiful and desirable in the entire network; meaning you won't be sacrificing much to enjoy the extensive flexibility that Starwood Vacation Ownership and Westin Resorts can provide.
As if Westin timeshares weren't flexible enough, timeshare resale owners at any Starwood vacation property are eligible for membership with Interval International (II).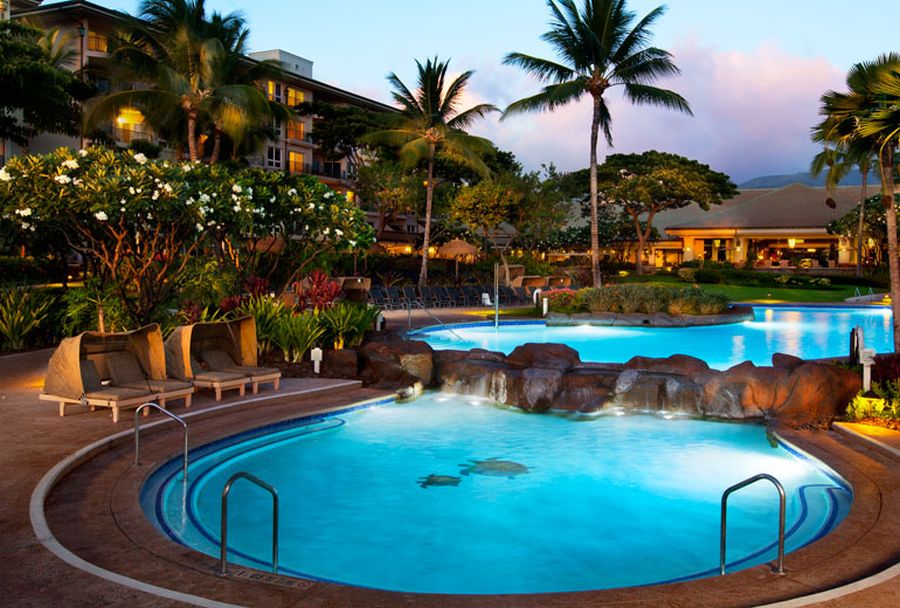 Westin Timeshare Resales
You'll save thousands (and forgo intense, high-pressure sales-presentations) when you buy your Westin timeshare resale from the expert agents at Timeshare Broker Sales.
At Timeshare Broker Sales, our experienced timeshare brokers match Westin sellers with buyers (like you) according to budget, lifestyle and vacation preferences.
Westin Timeshare Rentals
There are thousands of Westin timeshare rentals available in exotic destinations all across the globe. For about the same as you'd pay for a cramped hotel room, we'll secure you and your family luxurious Westin accommodations.
Timeshare Broker Sales: a Name You Can Trust
Timeshare Broker Sales is a licensed REALTOR®, an ARDA recommended broker and a BBB Accredited Business.
We're here to ensure your timeshare transfer goes as smoothly as possible, from selecting the perfect property to closing safely and securely.
Contact us today Toll Free at (800) 985-9946.