Own a timeshare at Marriott's Kaua'i Beach Club & You'll Fall in love with breathtaking Kaua'i year after year
Situated on 51 tropical beachside acres, this Marriott timeshare epitomizes Hawaiian hospitality and luxury. From onsite championship golfing to the resort's spectacular ocean view pool and easy access to one of Hawaii's best swimming beaches, Marriott's Kaua'i Beach club has something for everyone.
Rising elegantly above Kaua'i's scenic Kalapaki Beach, Marriott's Kaua'i Beach Club marries ideal location and breathtaking natural landscapes with unparalleled luxury. With lush rainforests, lava-sand beaches, rushing waterfalls and miles of trails, Kaua'i is true Hawaiian paradise. Where better to buy Hawaii timeshare?
Luxurious Onsite Amenities
Designed by the famed Jack Nicklaus, the resort's 27-hole championship golf "experience," boasts the longest stretch of continuous ocean holes of any course in Hawaii! When you're ready to cool down, Marriott's Kaua'i Beach club offers its 26,000 square-foot heated swimming pool rimmed by colonnades and waterfalls and overlooking the turquoise sea. For relaxation, this deluxe Marriott timeshare offers five outdoor whirlpool spas and a lavish day-spa and salon.
Other onsite recreation opportunities include beachfront waters-sports (including stand-up paddleboard rentals); a state-of-the-art fitness center equipped with Life Fitness machines and an adjoining aerobics room; tennis courts at nearby Kauai Lagoons Golf Club and a daily-activities program for all ages.
Finally, there are a number of onsite dining opportunities. Marriott's Kaua'i Beach Club offers owners and guests five restaurants and lounges to choose from; while the resort's retail shopping arcade features everything from original art to hand-painted batik clothing.
Beachside Accommodations
Situated just steps from breathtaking Kalapaki Beach, villa and studio accommodations at Marriott's Kaua'i Beach Club reflect Marriott's signature level of care and luxury. Marriott timeshare owners have their choice of 1-bedroom studios and 1 or 2 bedroom vacation villas with "lock-off" capabilities – allowing owners to create two separate units.
Studios and villas boast separate living and dining areas with queen-sized Murphy bed (in studios); kitchenette with dishwasher, microwave, small refrigerator and dinnerware.
One and two bedroom villas feature kitchenettes, a master bedroom with king-sized bed, full bath, tub and shower; and fully-furnished balconies and patios. Owners also enjoy use of multiple HD televisions with on-command movie and music selections and complimentary internet access.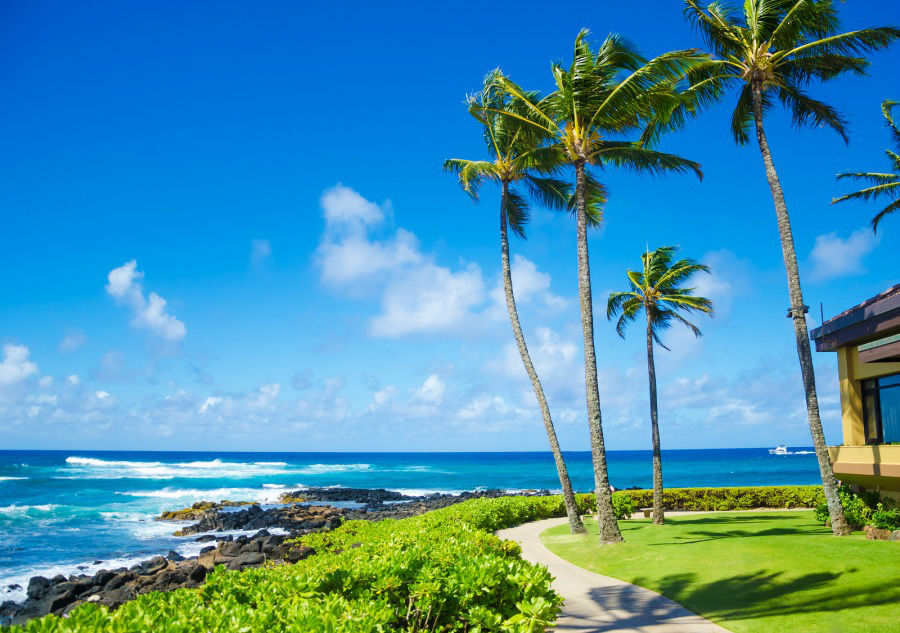 Kaua'i's Endless Attractions
Marriott's Kaua'i Beach club is so generously appointed that you could spend your entire week relaxing on the resort grounds – but to do that would be to miss all of Kaua'i's spectacular attractions located just minutes from the resort. There are hundreds of ways to fall in love with Kaua'i. When you buy a timeshare at Marriott's Kaua'i Beach Club this quintessential Hawaiian island can be your home away from home.
Sightseeing and Outdoor Adventures: Nestled between the islands of Oahu and Niihau, Kaua'i has more miles of beaches and hiking trails than any other Hawaiian island. It's no surprise then, that sightseeing and outdoor activities are some of the most popular pastimes in Kaua'i. From helicopter tours of the Garden Isle to the awe-inspiring Waimea Canyon, Kaua'i features hundreds of sights that will take your breath away.
Beaches: It goes without saying that Kauai's beaches are some of the most beautiful in the world. Vacationers and locals alike enjoy everything from lounging shore-side to snorkeling, swimming, surfing, kayaking, stand-up paddling and sailing.
Cruises and Tours: For even more water fun, the island offers a number of boat tours and cruises. In-season whale-watching is always a favorite; and no trip to Kaua'i is complete without a catamaran cruise along the lushly tropical Na Pali Coast. Cruises along the Wailua River head to beautiful Fern Grotto, a geological wonder popular for everything from picnicking to weddings.
There's a reason Hawaii timeshares are some of the most highly-desirable in the world – once you've set foot on these lush tropical islands, you'll want to return again and again.
Choose Timeshare Broker Sales to Save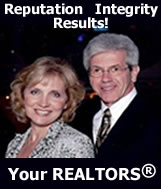 Whether you're ready to buy Marriott timeshare, or if you've got any buyer questions, we're here to help. Timeshare Broker Sales is a licensed broker and a BBB Accredited Business. We are timeshare resale specialists specializing in Hawaii timeshare resales and timeshare rentals.
Our licensed timeshare resellers know how to help you save up to 60% when you buy Marriott timeshare resale, so don't hesitate. Contact us today for a free, no-risk consultation and see what our clients are raving about!
We can also help owners sell timeshare that they're no longer able to use. You can request information about our services by contacting us toll free at (800)-985-9946 or by fill out the form linked above.
Amenities:
On-Site
Air Conditioning (In Units)
Babysitting Referral
Bar/Cocktail Lounge
Beach
DVD or VCR (In Units)
Day Spa
Entertainment, Live
Exercise Room, Equipped
Golf
Grocery/Convenience Store
Laundry Facilities
Lock-Off
Restaurant
Sailing/Rentals
Sauna or Steam Room
Swimming Pool, Outdoors
Television (In Units)
Tennis
Wheelchair Accessible
Whirlpool Spa or Hot Tub
Nearby
Bicycle Trails
Boat Marina/Launching
Car Rentals
Fishing
Horseback Riding
Scuba Diving
Waterskiing
Marriott's Kauai Beach Club
3610 Rice Street
Lihue, Kauai, HI 96766
808-245-5050