Save on Starwood Vacation Club premium brand names like Westin, Sheraton, and Harborside at Atlantis
As one of the most prestigious names in vacation ownership, Starwood Vacation Ownership (SVO) provides access to more than 850 distinguished Sheraton and Westin resorts, as well as access to the breathtakingly beautiful Harborside Resort at Atlantis.
You'll find Starwood timeshare resorts in some of the world's most sought-after destinations in more than 80 countries! Read on to learn more about Starwood timeshares, and how to save thousands with us!
Looking to Sell Your Starwood Timeshare? Look no further! We can help you sell it with NO UpFront Costs.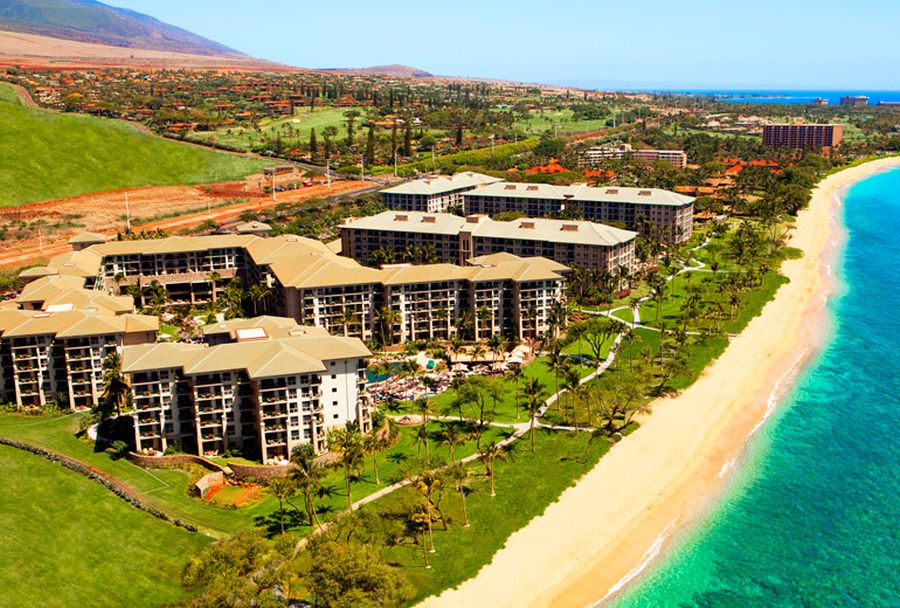 Outstanding Resorts and Incredible Flexibility
All Starwood vacation properties are sold as deeded timeshare interests; affording owners the choice of fixed-week or floating-season ownership.
Additionally, all Starwood timeshares for sale are assigned a StarOptions value. StarOptions function much like traditional points- exchange systems. StarOptions can be banked and/or exchanged for time at other Starwood resorts.
This makes Starwood Vacation Ownership incredibly flexible – affording owners the chance to travel to hundreds of in-network resorts across the globe. The value of the resort in terms of StarOptions available to you depends on the popularity of the resort, size of the unit, and dates that you'll be staying.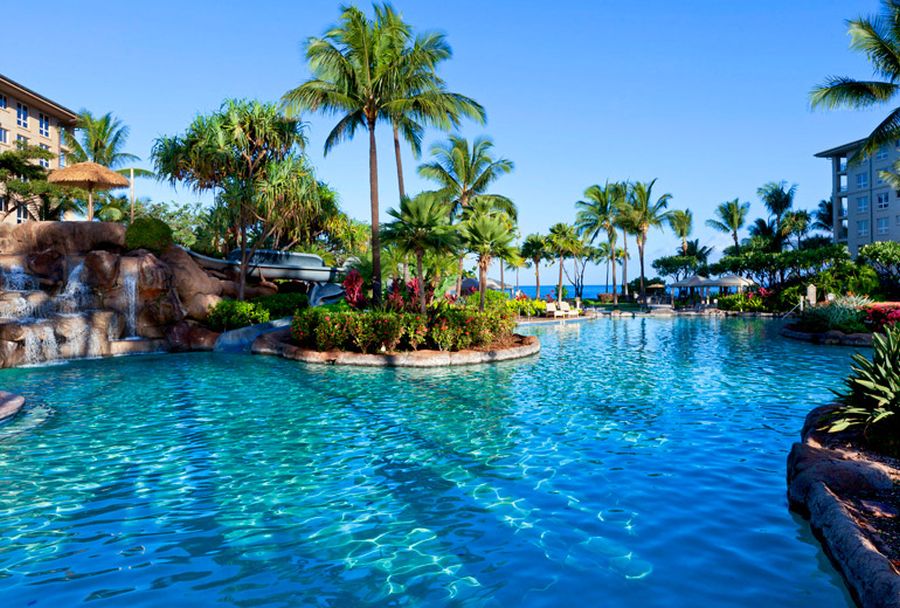 Starwood Timeshare Resales
If you are considering purchasing your Starwood timeshare on the resale market, you must purchase at one of the five "mandatory resorts" in order to qualify for StarOptions; if you buy timeshare at a "voluntary resort" you might not be able to trade your time within the Starwood network.
Luckily, the above resorts are some of the most desirable in the entire network; meaning you won't be sacrificing much to enjoy the extensive flexibility that Starwood Vacation Ownership can provide.
Additionally, ownership at any of these outstanding resorts will afford owners a large number of StarOptions to work with. Owners at any Starwood vacation property are also eligible for membership with Interval International.
Read on to learn about the resort families affiliated with Starwood Vacation Ownership and how Timeshare Broker Sales can help you save thousands on the purchase of your Starwood resale.
Westin Vacation Ownership
Westin Vacation Ownership provides upscale villa resort timeshares in some of the most highly-desirable vacation destinations in the world. And Westin timeshare resorts are especially family friendly: choose any resort with a Westin Kids Club® program and your children can go straight to a pre-planned professionally supervised event! Finally, ownership at a Westin timeshare provides easy access to Starwood's extensive network of resorts.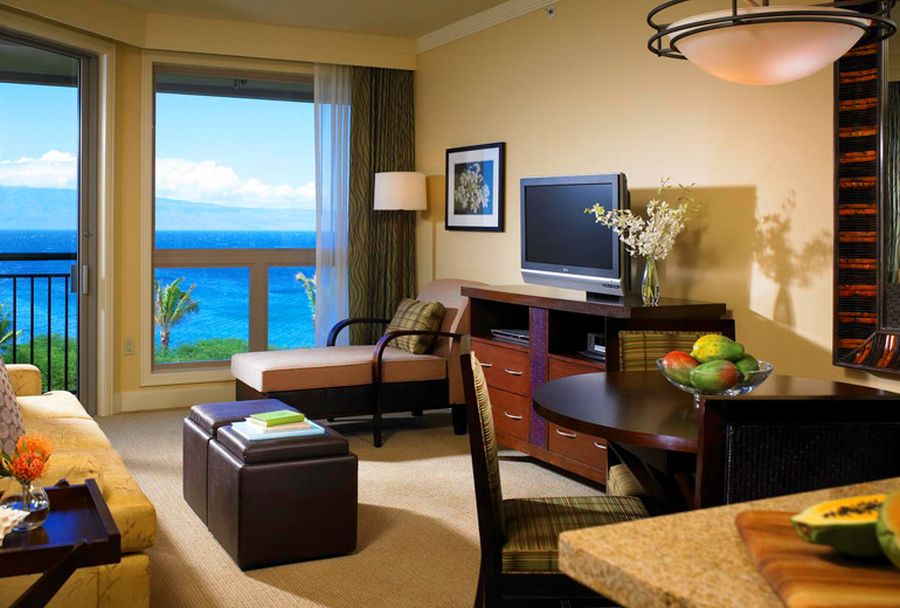 Sheraton Vacation Ownership
Sheraton boasts some of the most luxurious vacation ownership resorts in the industry. Each resort's design and décor offer spacious accommodations and reflect Sheraton's deep commitment to the comfort and care of owners and guests. With a Sheraton timeshare you can always expect the highest standards. And don't forget, Sheraton timeshare ownership provides easy access to the hundreds of resorts in Starwood's extensive network.
Harborside at Atlantis – Paradise Island, Bahamas
Harborside at Atlantis is located in Paradise Island, Bahamas. This awe-inspiring resort plays host to the world's largest marine habitat- complete with a Mayan Temple waterslide funneling directly through the shark tank. With stunning scenery, opulent amenities and gorgeous location, Harborside at Atlantis is truly in a class of its own. And, if you can tear yourself away, ownership at Harborside at Atlantis provides access to Starwood's more than 850 resorts across the globe!
Buy Starwood Timeshare Resale with Timeshare Broker Sales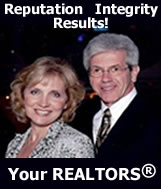 If you're interested in purchasing a Starwood Vacation Property to secure luxurious annual vacations contact us today. We can help you save thousands on the purchase of your timeshare resale, while helping to ensure the buying process is as simple, and safe as possible.
Finally, we've got hundreds of Starwood timeshares for rent in our inventory. Secure luxurious weeklong accommodations on a budget when you rent timeshare with us.
Timeshare Broker Sales is a licensed REALTOR® (a member of the Licensed Timeshare Resale Brokers Association), and a BBB Accredited Business.
Our extensive knowledge of timeshare sales helps you find the best rates on Starwood Vacation Ownership. And, we're here to ensure your timeshare transfer goes as smoothly as possible, from selecting the perfect property to closing safely and securely.
Call us today Toll Free at (800) 985-9946 or contact us.