Enjoy Vacation Ownership in Honolulu at HGVC's Hokulani Waikiki! We'll Save you Thousands!
Hokulani Waikiki by Hilton Grand Vacation Club, anchors the northernmost end of world famous Kalakaua Avenue shopping district, and the nearby sprawling Hilton Hawaiian Village complex, an ideal setting for a perfect Hawaiian vacation. Timeshare Broker Sales is a Preferred Broker for Hilton Grand Vacations Club, and as such we can save you thousands of dollars!

Call Diane Today!
Diane Nadeau, Broker/Owner of Timeshare Broker Sales, is an Authorized Resale Broker, and Top Producer, for Hilton Grand Vacations Club (HGVC) resales. Over the years, customers have come to rely on her for product knowledge, integrity, and professionalism. So, whether you are new to Hilton Grand Vacations, or a current owner, take the advice of many satisfied buyers and sellers… "Call Diane! She'll take care of it!"

Toll Free: 1-800-985-9946 | International: 001-813-341-3200
Immerse Yourself in Hawaiian Culture
Rich in Hawaiian culture and natural ambiance, the Island of Oahu and Hokulani Waikiki by Hilton Grand Vacations Club beckon you to famous Waikiki Beach for fun, adventure, water sports, world class shopping, a variety of restaurants and a plentiful array of resort amenities just steps away from your luxurious urban timeshare.
Enjoy the spectacular views from the rooftop in your own private cabana, pampered by luxurious hospitality that you have come to expect from Hilton Grand Vacations. Or how about a walk on the white sand beaches of Waikiki, yoga on the lawn, a hike up Diamond Head, or a shopping spree at the Ala Moana Center, Hawaii's largest market place. All of this is available steps away, or take the trolley! A
Honolulu, Oahu is home to a plethora of museums with "don't miss" visits to Pearl Harbor, the Dole Plantation, or the historic Plantation Village Museum. Tour by bus, trolley, or venture out on a helicopter, or even a submarine! Dining experiences are endless, and let's not forget the traditional festivals that dot the calendar year round for native Hawaiians.
All 143 of Hokulani Waikiki's one-bedroom suites come with all the necessities and plenty luxuries to enhance your vacation – a full kitchen, Juliet-styled lanai, separate living and dining areas, 42″ HDTV's, PlayStation 3 consoles and complimentary Wi-Fi. Sleek decor merges a modern aesthetic with classical, Hawaiian heritage.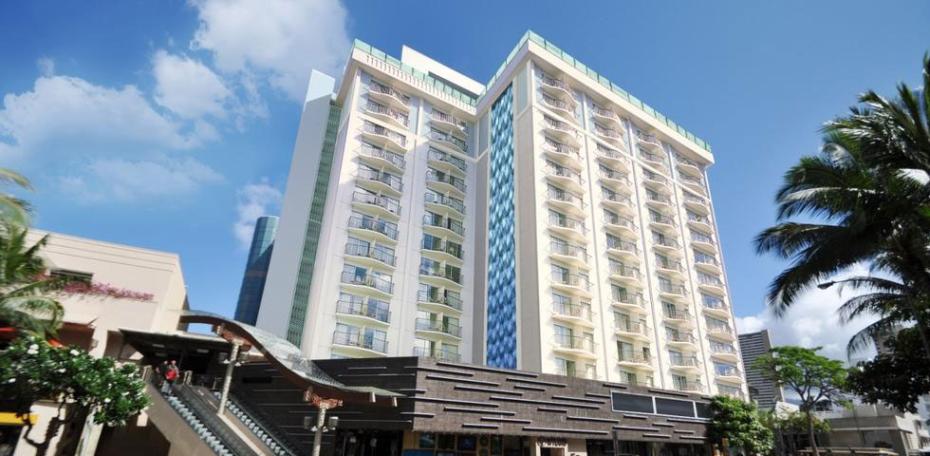 This RCI Gold Crown rated resort boasts a premier location surrounding the renowned Hokulani Waikiki by HGVC, and offers guests immediate access to the abundant treasures of the 20-acre property at Hilton Hawaiian Village, providing access to Waikiki's best beach where owners can catch some rays or take a dip in the crystal blue waters.
When you buy timeshare at this deluxe resort, you'll never want for something indulgent or exciting to do. Pamper yourself with an afternoon of relaxation at the Na Lani Sky Lounge on the roof, or a maybe a massage is on the schedule. Service for all your needs is what Hilton is all about!
If you prefer to stay on top of the water, you may want to try your hand at windsurfing, surf paddling or canoeing. If you're up to it, skydiving offers a view of the island like no other. And when you're ready to dry off and head for land, a number of championship golf courses are at your disposal. With a backdrop of the ocean to one side and mountains to the other, you may find your game a bit slower; there's just so much to see!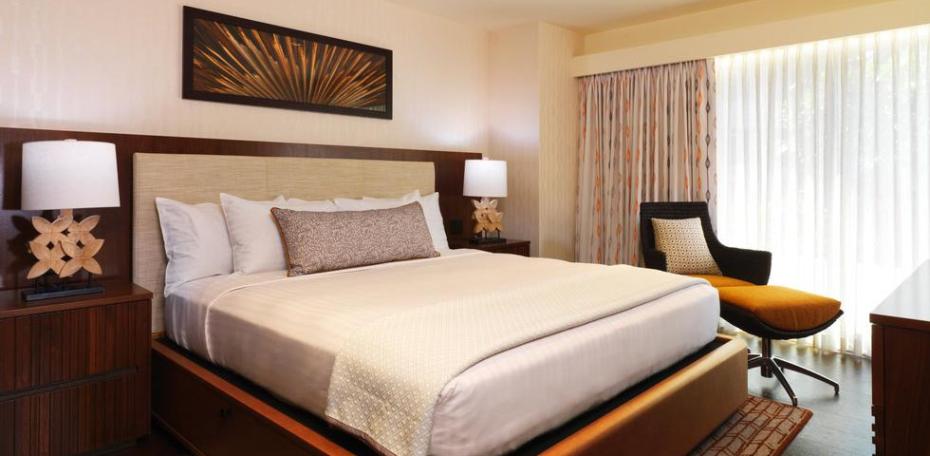 If a nice stroll and a bit of shopping is more to your liking, you're just five minutes from the heart of the city. And remember, if you are a coffee lover; be sure to try the local brew! It's delicious! Yes, this truly is paradise. Timeshare resales provide exclusive access to all this for thousands less than you'd spend purchasing directly from the resort.
Flexible and Affordable Worldwide Travel Opportunities
Like all Hilton Grand Vacations Club timeshares, Hokulani Waikiki by Hilton Grand Vacations Club is an RCI affiliated resort, offering members ultimate travel flexibility by affording owners the option to trade their timeshare week at their "home resort" for time at one of thousands of affiliated resorts worldwide.
A timeshare resale allows you and your family the flexibility to bask on the beaches of Hawaii again and again, or to travel the globe, exploring a new locale every year. With RCI, the world's leading timeshare exchange company; your Hawaii timeshare can transport you to one of more than 5,000 resorts in some of the world's most highly-desirable locations. A Hilton timeshare resale opens up a world of vacation possibilities for a fraction of the cost of buying retail.
Timeshare Broker Sales Can Help You Save Thousands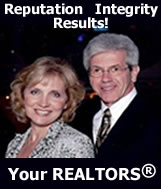 Timeshare Broker Sales is a licensed REALTOR® and a BBB Accredited Business specializing in timeshare resales and rentals. Most importantly, we are a name you can trust. Our hands-on approach, extensive experience and genuine passion for the industry will help you save thousands (up to 70%) off resort developer prices when you buy timeshare resale.
Call toll free (800) 985-9946 now to speak with one of our licensed and professional timeshare brokers, we'll walk you through some timeshare basics and help you determine the best course of action for purchasing your vacation property.
Timeshare Broker Sales is a Preferred Broker for HGVC Timeshare Resales; meaning our timeshare resellers have insider knowledge and valuable relationships that afford us the ability to secure you with the best possible deal on Hilton timeshare resales and rentals. Browse our inventory of Hilton timeshares for sale or timeshares for rent today; then let us help you save thousands on the purchase of your Hilton timeshare.
Need to sell timeshare at HGVC? Our knowledgeable team of experts can help you through every step of the process. In fact, we are Preferred Brokers for Hilton Grand Vacations Club. Diane Nadeau, Broker/Owner and longtime authorized HGVC reseller, and her staff, have helped thousands of owners sell Hilton timeshare safely and effectively; and will always take the time to answer any of your questions about selling timeshare.
Best of all, with Timeshare Broker Sales, there are never any Upfront Fees to list your Hilton timeshare for sale. Call toll free (800) 985-9946 today or contact us for more information on buying, selling or renting Hilton timeshare.

Hokulani Waikiki by Hilton Grand Vacations Club 
2181 KALAKAUA AVENUE,
HONOLULU, HAWAII, 96815