The World of Marriott is yours to discover!
Would you like more information about Marriott timeshare resales or rentals? Are you looking to buy a Marriott timeshare on the secondary market? You've come to the right place. Timeshare Broker Sales hosts a vast inventory of Marriott timeshares; and our friendly and knowledgeable staff of licensed real-estate brokers specialize in Marriott timeshare resales.
We'll help you find the perfect Marriott timeshare for your budget and vacation lifestyle while saving you thousands off resort-developer prices.
Read on for more information about Marriott Vacation Club ownership.
Looking to Sell Your Marriott Timeshare? Look no further! We can help you sell it with NO UpFront Costs.
Why Buy Marriott Timeshare?
Since its inception in 1927, the Marriott name has stood for quality, service and an uncompromising commitment to excellence. More than twenty-five years ago, Marriott launched their timeshare division, Marriott Vacation Club, coupling all the luxurious Marriott amenities guests had come to expect with the option to own a portion of deeded real estate at their favorite resorts.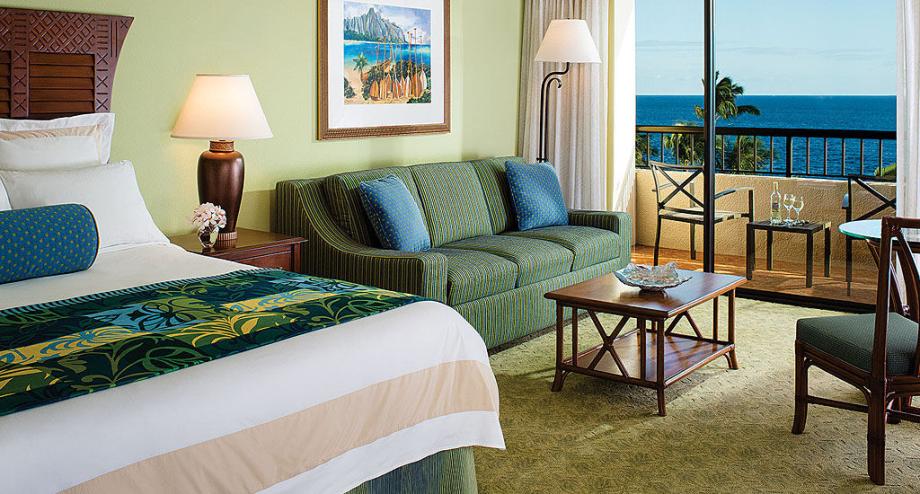 Marriott Vacation Club International
Today, Marriott Vacation Club boasts more than 400,000 members, 53 first-class resorts within Marriott Vacation Club International; and the flexibility to explore more than 5,000 desirable destinations across the globe through its affiliation with Interval International.
Marriott Vacation Club Destinations
In 2010, Marriott launched its new points-based system: Marriott Vacation Club Destinations, affording guests even more flexibility in deciding when, where and how they'd like to vacation.
Marriott Vacation Club Points act like flexible currency that owners can exchange however they like within MVCD.
Points not only let you choose your vacation destination, they also let you choose the check-in date, length of your stay, size of your accommodations and even your view!
Here are just a few of the exceptional benefits provided to owners of Marriott Vacation Club Destinations timeshares:
The ability to take one vacation each year, or many
The choice use your property for one night a number of times each year, or to enjoy weeks at a time at your favorite destinations
The option to borrow Vacation Club Points from next year to use for a vacation this year
The ability to carry over points for use next year to take a special vacation
Ownership of a deeded real estate interest
Opulent Amenities and Desirable Locations
Marriott's in-network vacation ownership resorts offer spacious 1, 2 or 3 bedroom accommodations in beautiful, fully-furnished villas; affording owners ample room to spread out, make themselves at home and invite friends or family to share in the fun.
Flexible and Affordable Vacations – Whenever, Wherever
Best of all, Marriott Vacation Club makes it simple to explore as many of their elegant resorts as you'd like with their streamlined exchange program.
Are Marriott Timeshares a Good Buy?
Marriott timeshares provide a lifetime of vacations for the whole family, but are they a good buy? When purchased retail, directly from the Marriott developers, Marriott timeshares can be quite pricey.
However, when purchased on resale market from a previous owner, Marriott timeshares can be a great buy that will help you and your family save on vacations every year.
Timeshare Broker Sales: Reputable, Safe and Secure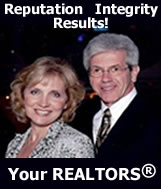 Timeshare Broker Sales is a licensed REALTOR®, an ARDA recommended timeshre broker, a member of the LTRBA, and a BBB Accredited Business.
Our licensed timeshare brokers have extensive, insider knowledge regarding program intricacies, resort-specifics, and exchange opportunities that our clients find invaluable when deciding which vacation property to purchase.
And, we're here to ensure your timeshare transfer goes as smoothly as possible, from selecting the perfect property to closing safely and securely.
Call us today Toll Free at (800) 985-9946 or contact us with any questions and see what our customers are raving about! Let us help you buy that perfect Marriott timeshare resale, and see how much you can save.
NOTE TO CURRENT OWNERS: If you are a current owner, and have questions regarding selling your Marriott timeshare, or may want to rent your timeshare, but don't know how to go about it, give us a call (800)985-9946
We can provide expert advice, especially if circumstances or lifestyle changes affect the usage of your timeshare. There are options, and as licensed real estate brokers, and a BBB Accredited Business, you can be assured of safe and secure transactions.