The Hilton name is synonymous with unparalleled luxury and world-class service. Timeshare Broker Sales is a resale specialist for HGVC.

Call Diane Today!
Diane Nadeau, Broker/Owner of Timeshare Broker Sales, is an Authorized Resale Broker, and Top Producer, for Hilton Grand Vacations Club (HGVC) resales. Over the years, customers have come to rely on her for product knowledge, integrity, and professionalism. So, whether you are new to Hilton Grand Vacations, or a current owner, take the advice of many satisfied buyers and sellers… "Call Diane! She'll take care of it!"

Toll Free: 1-800-985-9946 | International: 001-813-341-3200
Are you looking to buy Hilton timeshare? Timeshare Broker Sales is a resale specialist for Hilton Grand Vacations Club (HGVC), helping you to save thousands off resort developer prices while ensuring you all the considerable benefits of Hilton timeshare ownership.
Why Buy Hilton Timeshare?
With nearly nine decades of hospitality experience, Hilton is widely regarded as the world's leading global hospitality company. Their timeshare division, Hilton Grand Vacation Club (HGVC) caters to more than 137,000 satisfied owners and offers access to some of the most distinguished and exotic resorts in the world.
Need to Sell Your Hilton Timeshare? Look no further! We can help you sell it with NO Upfront Costs.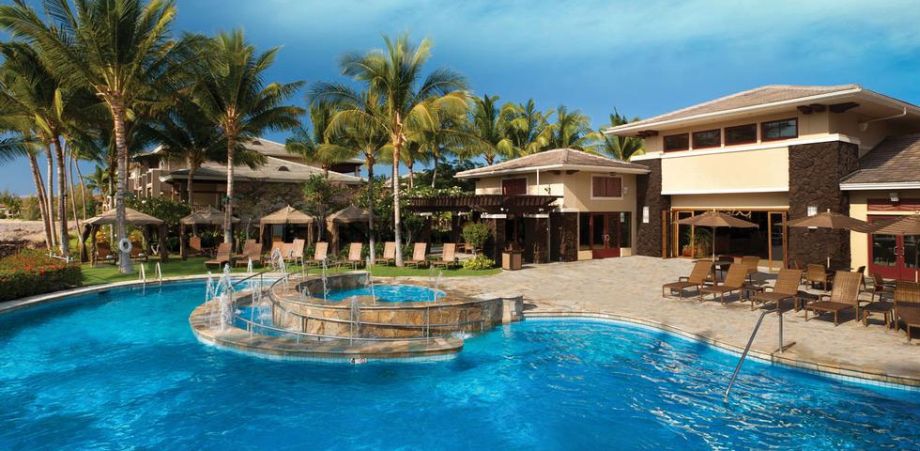 Outstanding Locations
You'll find Hilton timeshares in some of the world's most highly desirable vacation destinations. For family-friendly fun and adventure, consider Hilton timeshares in Orlando.
If you're looking for a tropical getaway, Hilton timeshares in Hawaii are among the most luxurious properties on the Big Island and Oahu.
For heart-pounding excitement, Hilton timeshares in Las Vegas place owners directly on the glittering Strip. HGVC timeshares in Las Vegas are world-famous.
Finally for a taste of sophistication, Hilton timeshares in New York boast ideal location in the heart of Manhattan. Best of all, these are just a few of the beloved Hilton Grand Vacations locations you can choose from with Hilton vacation ownership.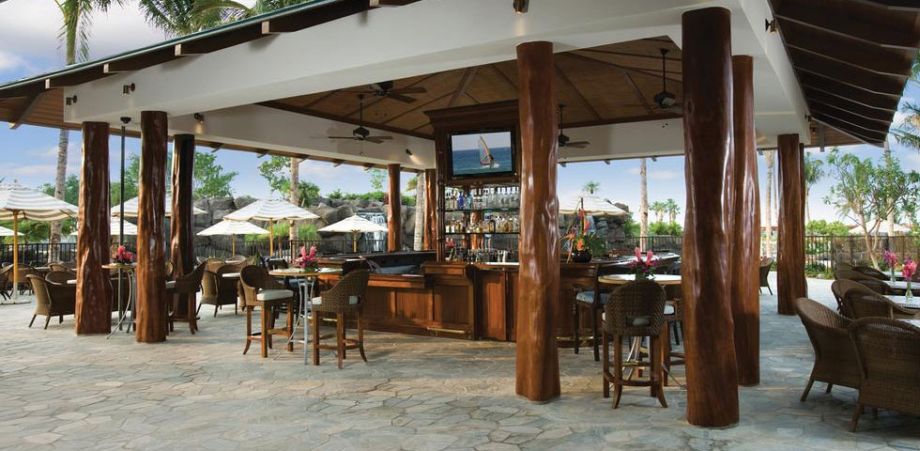 Unparalleled Flexibility
HGVC boasts more than 28 Hilton timeshare resorts in spectacular, highly-desirable destinations while also providing access to more than 3,700 resort-exchange opportunities though their affiliation with RCI, the world's leading timeshare exchange company.
Additionally, HGVC owners enjoy the exceptional flexibility to utilize their timeshare daily, weekly or otherwise; and to choose when, where and how they'd like to vacation.
As an HGVC member you can deposit or borrow points, depending on what you'd like to do and where you'd like to travel, enabling you to make every getaway as unique and pleasing as possible.
In short, Hilton Grand Vacation Club was developed to provide a smart, simple way for travelers to design and enjoy the kind of vacations they want, every year.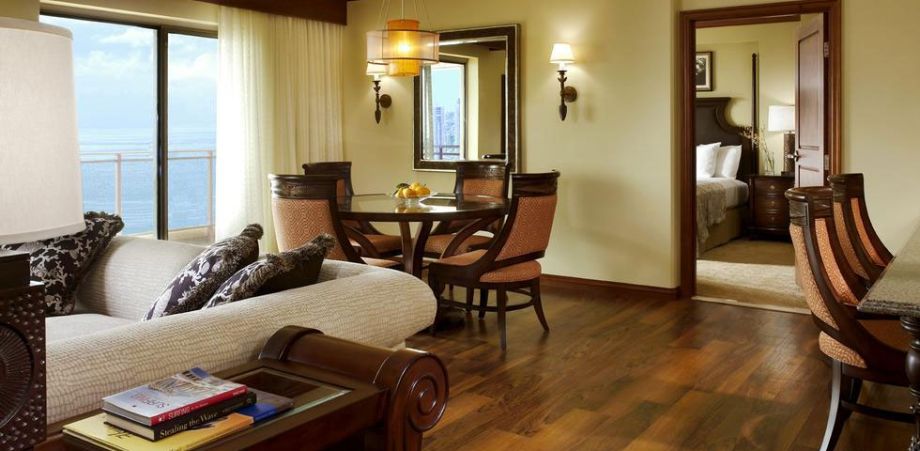 Renowned Guest Reward Program
When you buy timeshare with Hilton, your vacation ownership is further enhanced by owner participation in HHonors – Hilton's renowned guest reward program. HHonors affiliation provides Hilton timeshare owners with exceptional usage opportunities for Hilton Hotels, airline, rental car, and cruise partnerships.
Spacious, Stylish Accommodations
Hilton vacation resorts provide spacious, villa-style accommodations with all the luxurious amenities and Hilton-signatures for comfort, style and hospitality the brand is known for.
HGVC resorts offer extensive, top-quality amenities and impeccably designed studios, one, two and three bedroom suites to accommodate any size family or group.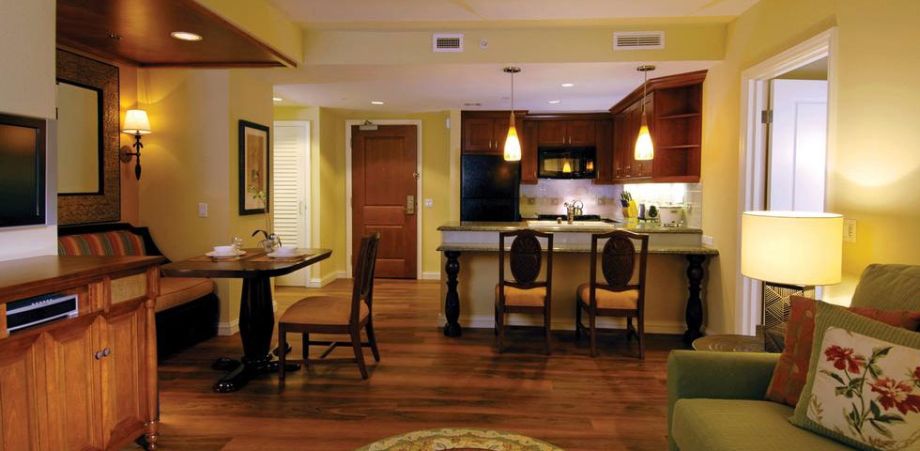 Hilton Timeshares for Sale
Imagine paying up to 60% off retail prices while still being privy to exceptional guest-benefits like exchange and HHonors . Timeshare Broker Sales can help make that dream a reality!
Call toll free (800) 985-9946 now to speak with one of our knowledgeable and courteous resale specialists, and find your perfect Hilton vacation club timeshare now.
Enjoy a Lifetime of Unforgettable Vacations
Because ownership with Hilton Grand Vacations provides you with a deeded real estate interest or extensive right-to-use privileges, you truly can enjoy decades of unforgettable vacations with family or friends. In many cases, you can even will your property to future generations!